Need a repair? We'll be there!
A broken rear or side window on your vehicle is devastating and leaves you vulnerable to weather damage and theft.
Get it fixed fast
Bridge Windscreens understands the need to have new glass fitted quickly and correctly. We are able to install most new rear and side windows within 24 hours.
Our efficient staff will also assist with your insurance claim, making the whole experience simply and easy.
We will ensure that all broken glass is completely removed from your vehicle, including the boot, tailgate, trims and behind the seats.
All new side windows are fully tested to make sure they operate as they should before you get your car back.
Bridge Windscreens specializes in canopy windows from ARB, TJM, Snugfit and Flexiglass.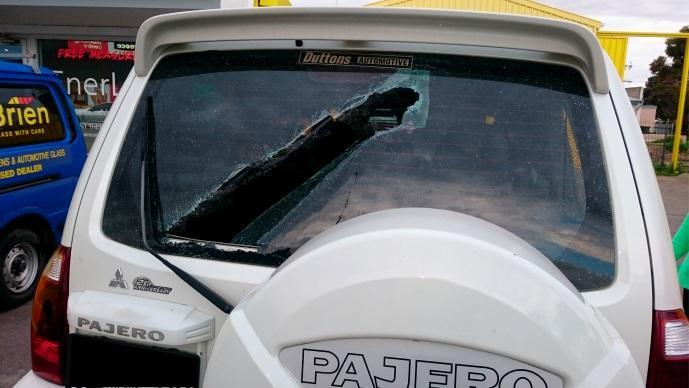 Broken Rear Window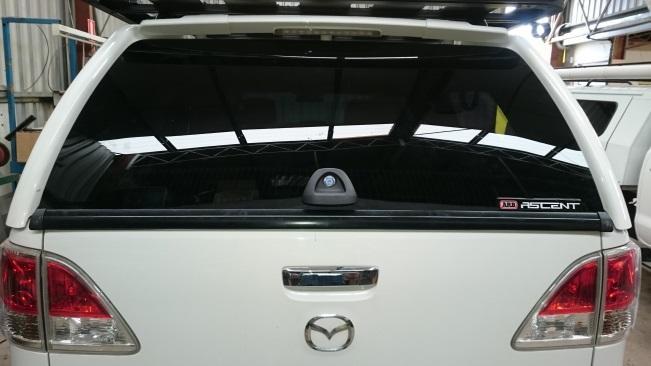 Canopy Rear Window
How much do Rear / Side Window Repairs cost?
The cost to replace a rear or side window replacement varies depending on make and model of the vehicle.
If you have car insurance, you may be covered fully for the rear window replacement cost.
If you do not have insurance cover or an excess applies, we can provide you with a competitive quote.
Complete Rear / Side Window Restoration
As part of your rear or side window replacement, we will also replace any existing tint film, including it in the insurance claim.
Applying tint film to your rear or side window will help to hold broken glass together, keeping occupants safer and eliminating the problem of shattered glass all over your car.
Tint film will also reduce heat and glare. If you are getting your window repaired, ask our team for a no-obligation quote.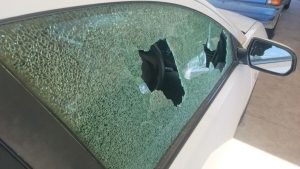 Broken side window
Rear / Side Window Repairs – Murray Bridge, Murraylands and Surrounding Areas
Need it repaired today?
Call Bridge Windscreens on (08)8531 0277 or complete our online form for more information.