For a bold, sturdy, stunning and long-lasting message, get your word out there for good with top quality aluminium composite panel signs.
Need to make a clear statement on the outside of your business? Fancy an industrial look on the inside? Just need a sign that looks great and will last for years and years without degrading, fading or rusting?
There are many reasons why metal signs might be perfect for you.
Sign Designs 4U is proud of the innovatve variety in the wide world of modern signage that we offer, but a tried and tested favourite that businesses come back to time and time again is the aluminium composition panel sign.
Hundreds of thousands of businesses agree that it's the perfect way to advertise. Our metal signs expertly combine the simple with the new: the tried, tested, dependable and sturdy rust-proof aluminium sign, combined with Sign Designs 4U's highest quality photo-realistic graphics.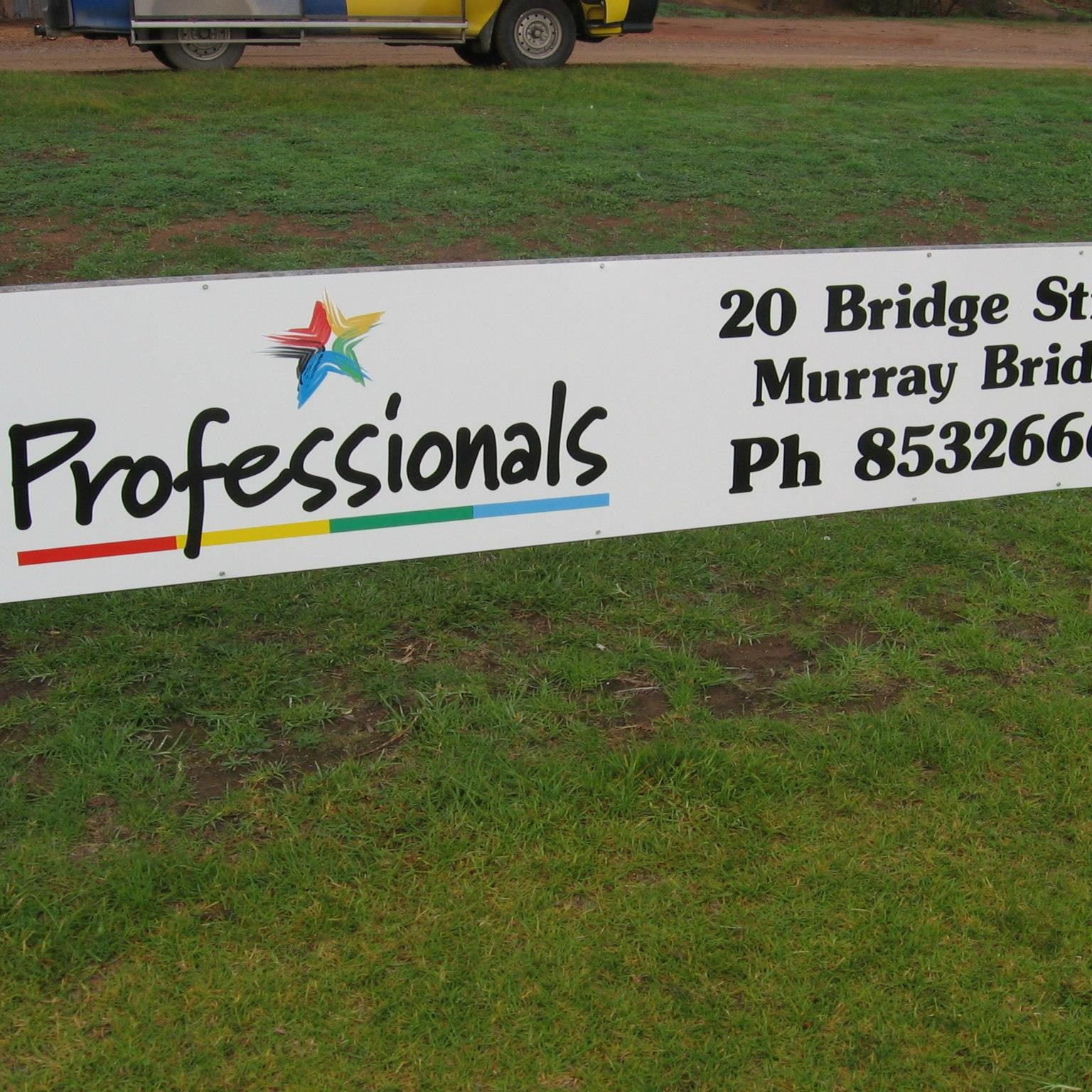 METAL SIGN FEATURES:
Weather and UV resistance
3mm thickness
Full colour imagery
Highest quality Latex printer inks
Router cut if needed for geometric shapes
Sizing up to 1200mm x 2400mm for single panels
Pre-drilled holes for easy mounting
Let our graphic designer guide you through the process of adapting your existing messaging or crafting something brilliantly new from the ground up.
Next, we print your colour-bursting imagery onto the highest quality Avery vinyl and laminate it in gloss or matt. Our state of the art HP Latex printers and top of the range applicators ensure that the finish is perfect and every customer is satisfied.
Aluminium composite panels are the best way to combine our unmistakably industry-leading graphic production with practicality and longevity in a popular product that simply works - both today and long into tomorrow.
Perfect for shops, offices, reception areas and exteriors, Sign Designs 4U's metal signs are also used for marking properties, parking spots, giving directions and much, much more.