DECORATIVE WINDOW FILMS
Create privacy or indulge in your creativity
Windows in your building can provide an excellent space to display your creativity or add privacy. Customising or personalising has never been easier with Tint4U's huge library of decorative films. From etched or coloured to total blackout films, we can create any mood with a combination that inspires. Decorative Window Films can help diffuse or change the colour of light within the room. WE can also computer cut different shapes or design your graphic in-house.
Solar window films can also add a touch of style and together reduce glare or heat.
Photographs and vibrant design graphics work brilliantly together, which we can print in-house on our wide format latex printer.
Or display your Business Logo
Your shopfront could be utilised effectively as a branding or sales opportunity. Or internally, your windows could provide a point of difference to your competitor. Create a long lasting impression on your customers with a well thought out or distinctive design that we could help you create.
Decorative Window Films could provide unique ways to separate rooms or doorways. An added benefit of using Window Films is that is can be removed from the glass when needed to update or freshen the design or is versatile in commercial or residential premises under lease or rent.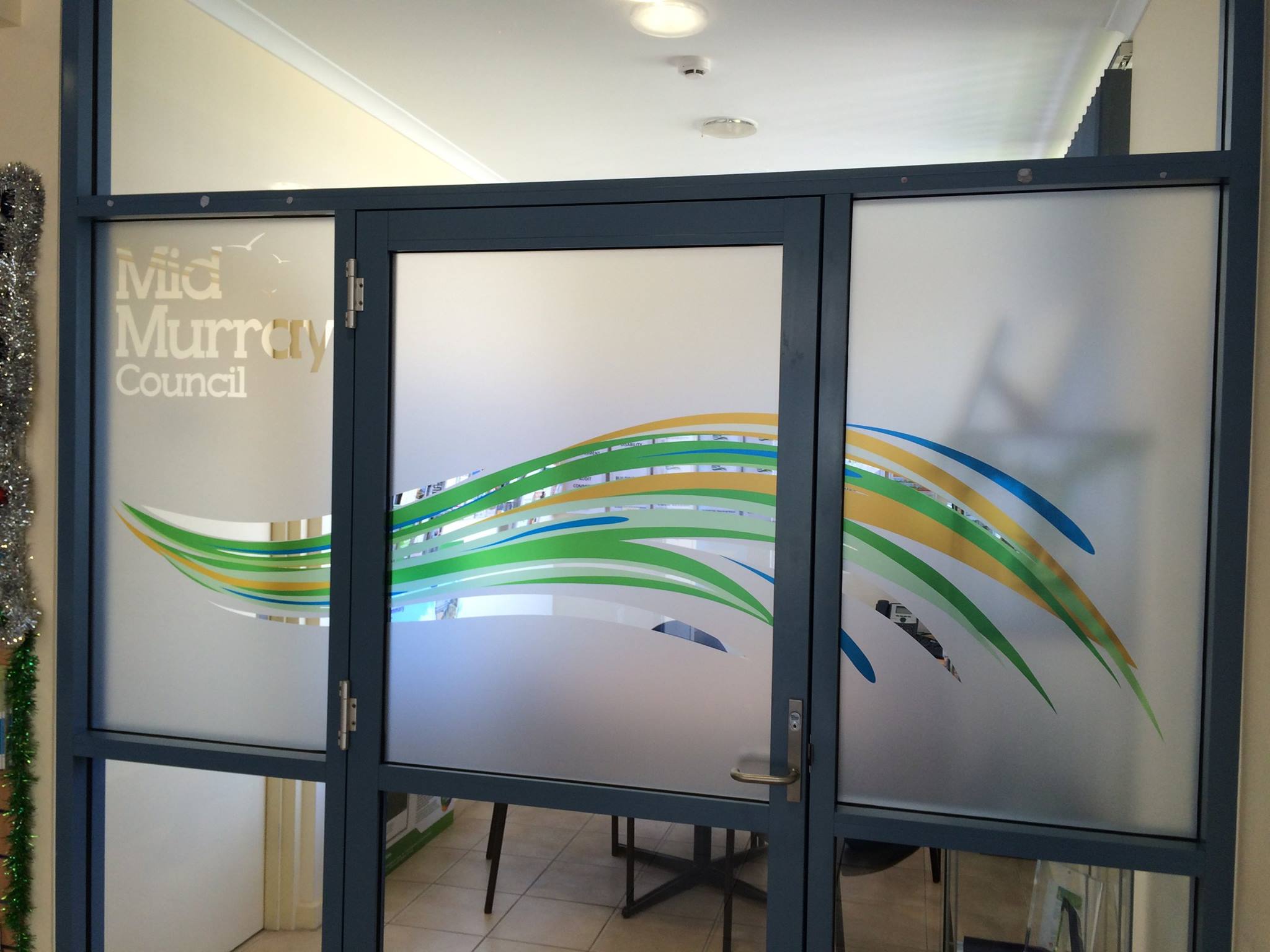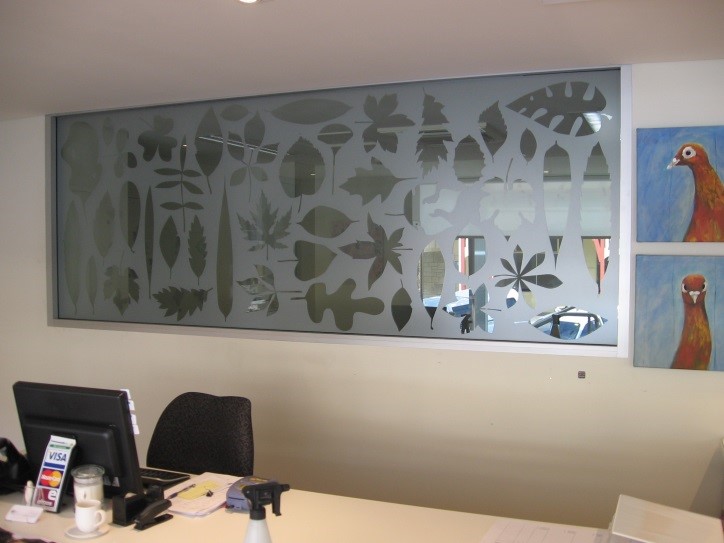 Window Films are cost effective
Decorative Window Films are much less expensive than other forms of etching or replacing glass. It can be retro fitted to existing glass.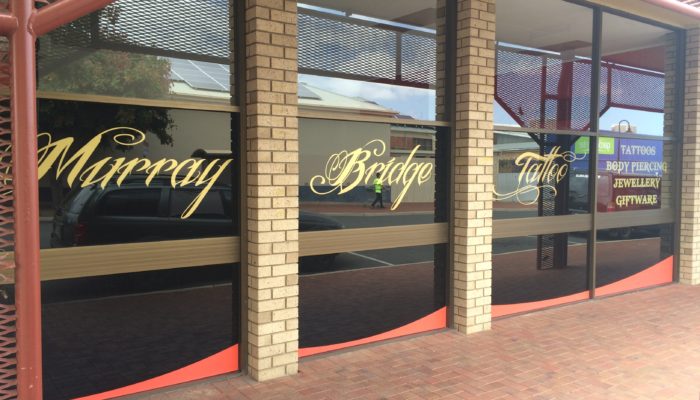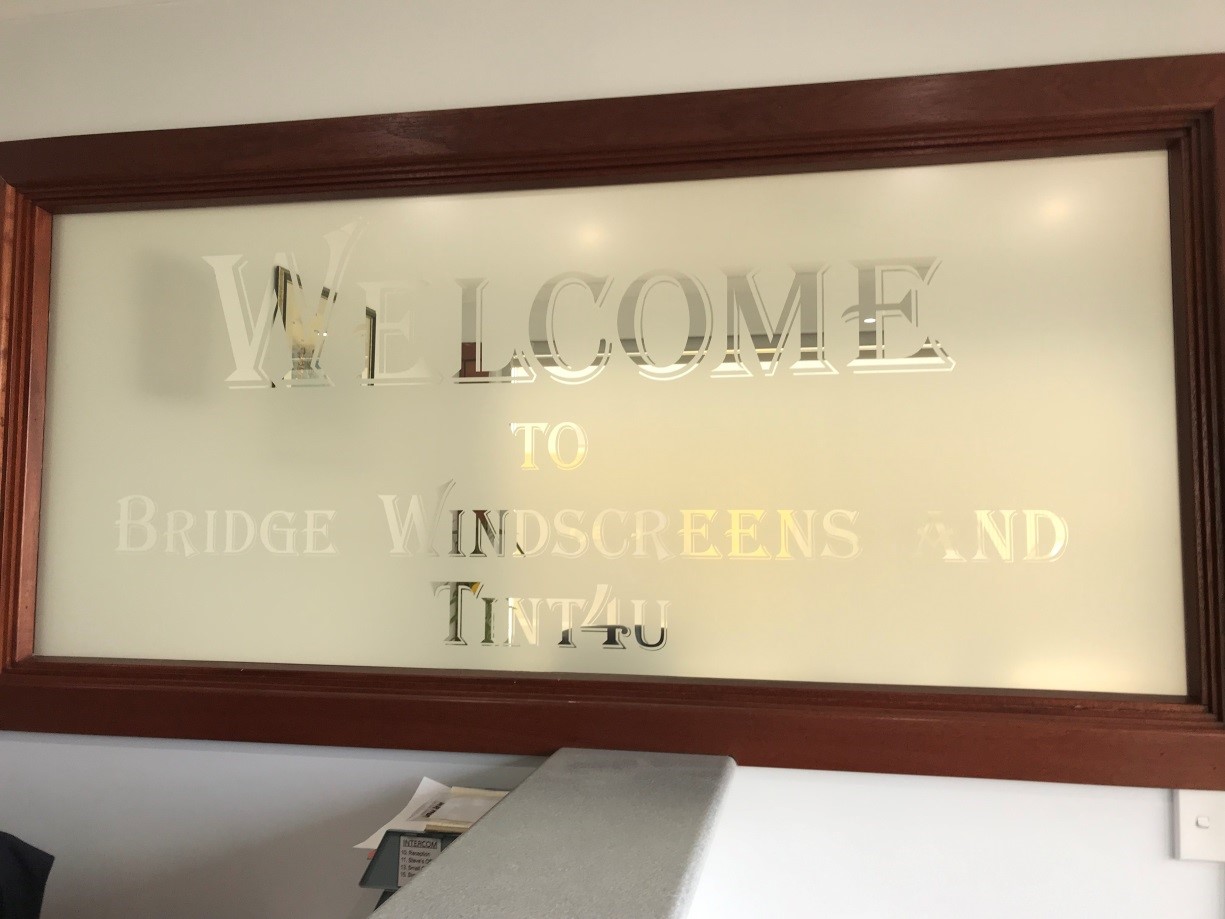 Contact us for a FREE quote today