Did you know your vehicle is one of the most effective ways to advertise? Get your message out by turning your car into a mobile billboard.
Because you want your message out there, the best way is to make it mobile. Sign Designs 4U's vehicle signage options mean a single vehicle or an entire fleet can be turned into perhaps the most cost-effective way to have your logo or business name seen every time you hit the road.
It's a one-off investment that will mean your message is buzzing about the place as often as you are for years to come. Whether it's a car, a truck, a bus or even a boat or plane, Sign Designs 4U has the 24/7 vehicle signage solution you're looking for.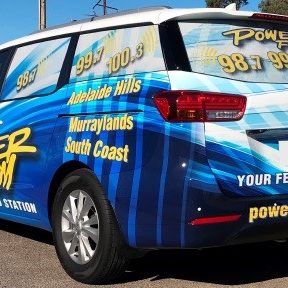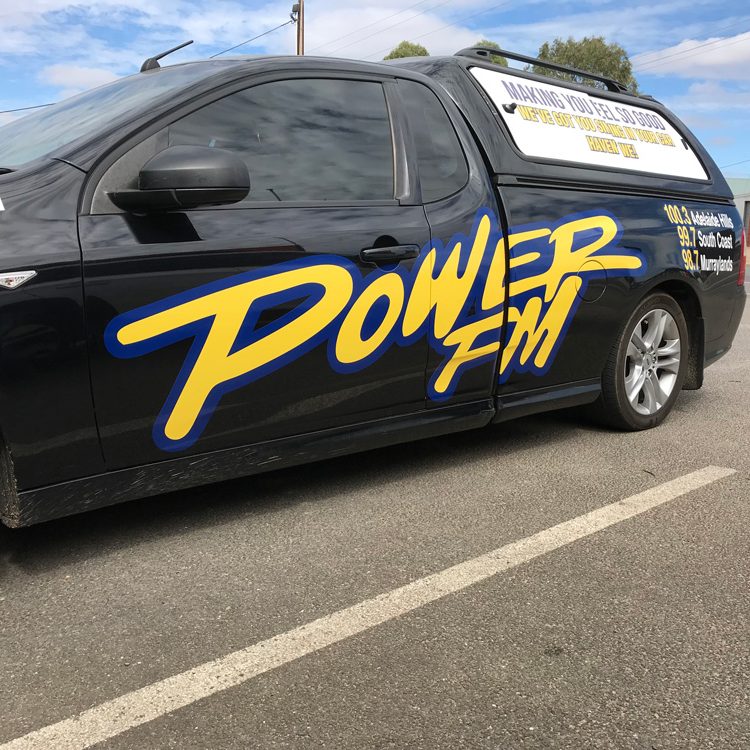 VEHICLE WRAPS:
Although made from the highest quality vinyl, our vehicle wraps are among the most cost-effective forms of advertising that exists. Use our full colour, high definition graphics capabilities to the max, and your vehicle will become an instantly eye-catching, premium advertising medium.
Whether on the road or in the carpark, Sign Designs 4U's vehicle wraps are the cost-effective way to generate new business and boost your brand awareness.
WINDOW GRAPHICS:
Complete your vehicle wrap with Sign Designs 4U's window graphics, creating a potent advertising medium that is seen in traffic every day.
COMPUTER CUT LETTERING
Vinyl cut lettering is a wise way to do your vehicle signage, as we can reproduce any logo in any colour and any size.
Applied to your vehicle, it's one of the most durable ways to do your signage and will cope brilliantly with whatever the road or sky throws at them.
MAGNETIC SIGNS
Turn every drive into another potential advertising opportunity with our car magnet signs, which are perfect for real estate agents, contractors and more.
Our thicker, stronger car magnets will look the part when you put them on, and stay on for your trip thanks to rigorous wind tunnel testing. UV ink printing and a matte finish complete the high-quality look that won't fade.