No shop looks inviting without professional signage, so choose from Sign Designs 4U's range of impactful products & techniques for shop fronts.
If there's one thing your shop front needs more than anything else, it's professional signage. In short, it's your hardest-working advertising of all and an essential part of your business - so let Sign Designs 4U ensure you get it right from the outset.
There's no one better to trust for your shop signage, both inside and out. We can help with design from start to finish, ensure the integrity of your logos and branding, and even assist with getting it all installed and ready for opening hours!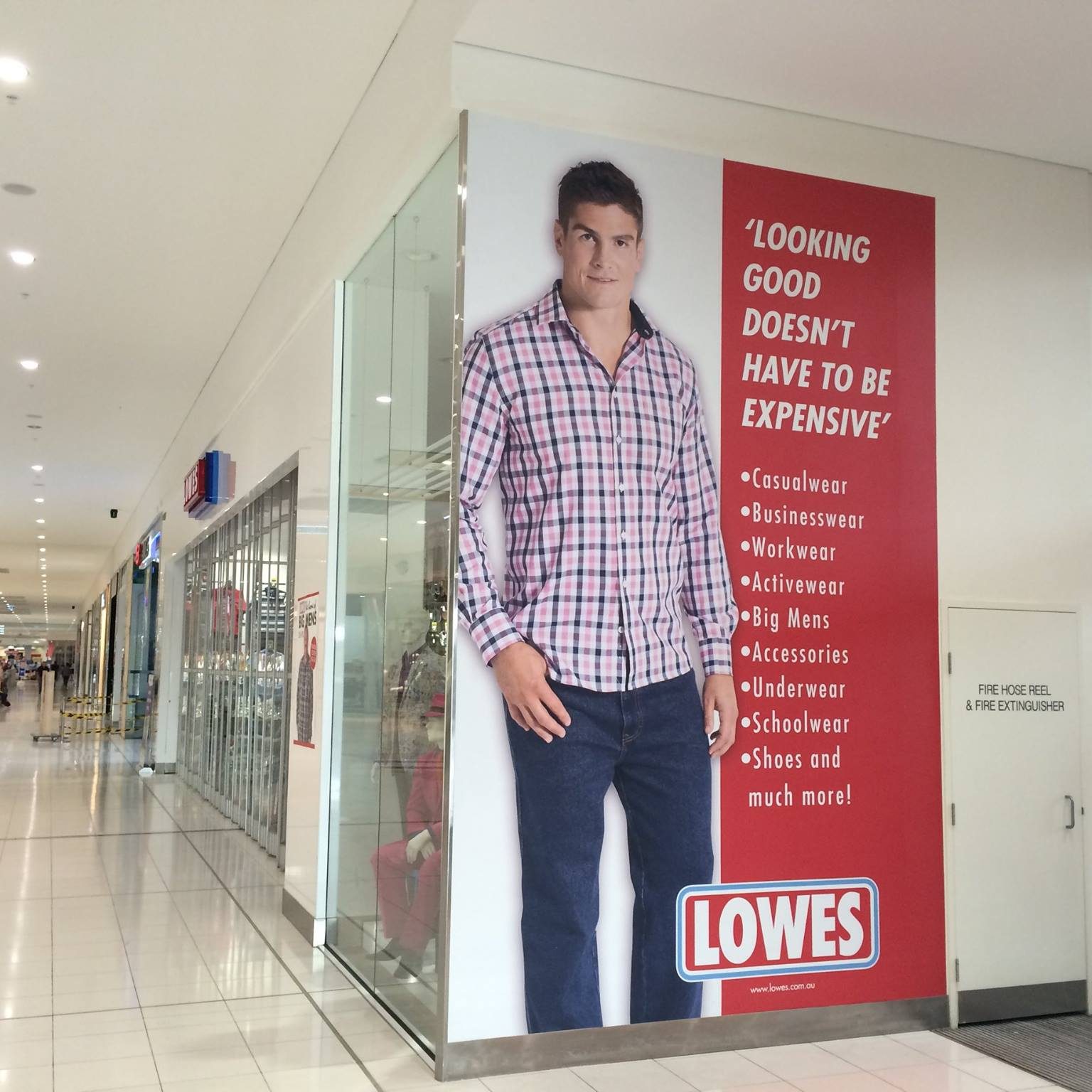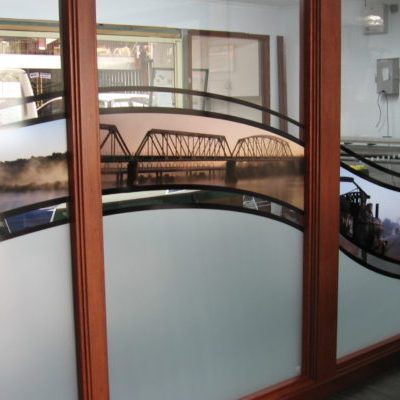 HAVE YOU THOUGHT ABOUT:
ONE-WAY VISION?
Putting a sign on your shop front may seem like the only way, but have you considered advertising through your windows?
Sign Designs 4U produces engaging and eye-catching shop front signs using innovative One Way Vision Film, which is perfect for shops and buildings but also showrooms, malls and much more.
One-Way Vision means the sign is pasted on from one side and blocks the view from the other. Our graphic designer can then help you get exactly the high quality message you need out to the world with this extravagant film solution.
Commonly seen on large glass windows like car showrooms, One-Way Vision also protects your window from cracking and scratching.
COMPUTER CUT LETTERING?
For many shop fronts, we recommend vinyl cut letters for their durability.
No matter the size, shape or colour of your logo, branding or message, Sign Designs 4U can reproduce it in high quality for shop front branding that can take a battering from time, use and weather.
Computer cut vinyl lettering can be used on metal, plastic, glass, paint, vehicle and many other types of surfaces and applications. Many businesses choose to use Sign Design 4U's vinyl letters for displaying Opening Hours, contact details and other information on entrance doors.
When it comes to shop front signs, there are plenty of options - from metal and acrylic signs to lightbox signs, pavement A-Frames, the hard work of sign installation and much, much more.
No matter what your retail outlet, store, shop or business needs on the inside or out, Sign Designs 4U can handle it.