Become the talk of the town with attention-grabbing, eye-catching vinyl decals that are the easy way to advertise your product and brand.
There's almost nothing easier than making your business or message stand out than by putting it on a quality, versatile, full-colour vinyl sticker or decal.
Sign Design 4U's custom stickers and decals can be put just about everywhere thanks to the self-adhesive surface. It's the digitally-printed marketing message that's a simple as it is effective and lasting - meaning your brand is working for you around the clock.
No matter where you place your Sign Design 4U decals, you're putting your business on the map with highly effective advertising. Choose any size or shape and let our die-cut vinyl stickers do your full-time messaging work.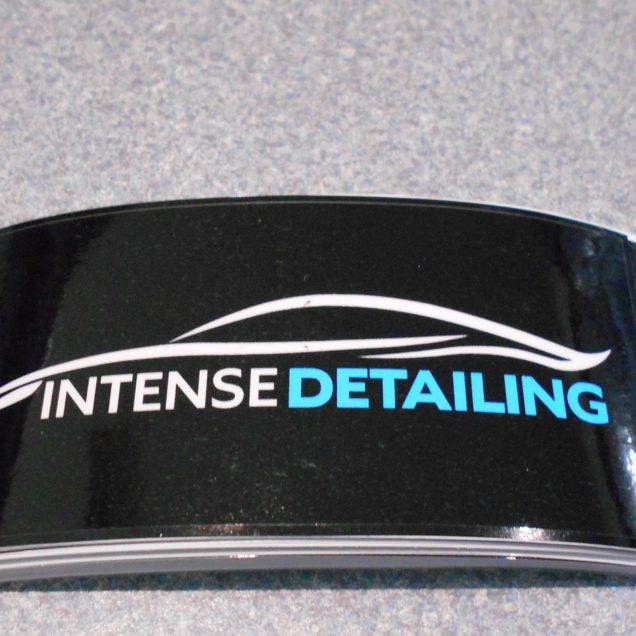 OUR DECALS ARE:
High quality vinyl
Full colour, high definition printed
Water, weather & UV proof
Durable and won't peel off
High quality, fade-resistant print
Suitable for any application inside our out
Easy to install
ALSO AVAILABLE AT SIGN DESIGNS 4U:
WALLPAPER
Sign Design 4U can also custom print adhesive polyester wallpaper wall mural materials in full high resolution colour.
Make your business or home burst with your chosen design, image, brand, colour or message with custom wallpaper that can adhere to any smooth surface.
It's easy to self-install and remove at a later date, saving you money and not making a mess.
Our wallpaper is:
Perfect for long-term use or short-term promotions
Easy to install and remove without sticky residue
95% blockout material
Re-usable and re-storable
Compared to many other forms of advertising and marketing, the affordable price of our versatile and quality decals gives you the best bang for your buck.
Our graphic designer can guide you through a simple and comprehensive face-to-face consultation process, whether you've got a logo or message to start with or you need to start from scratch.
No matter the message you want to get out there, Sign Designs 4U custom decals are the easy and affordable way to bring it to life.
You'll have customers zooming through your doors with Sign Designs 4U supplying your creative, top quality and eye-catching stickers and decals.